Enroll with a Code
If you provided an email address upon account opening, check for a welcome email from notify@woodforest.com. You will find instructions and an enrollment code for Online Services which will allow you to expedite the enrollment process.
Enroll with Your Account Information
Enroll anytime with your date of birth, mother's maiden name, and your checking account, savings account, or debit card number.
Account(s) opened at a branch today are accessible online by tomorrow. Account(s) opened online are accessible for online banking immediately.
Enroll Now!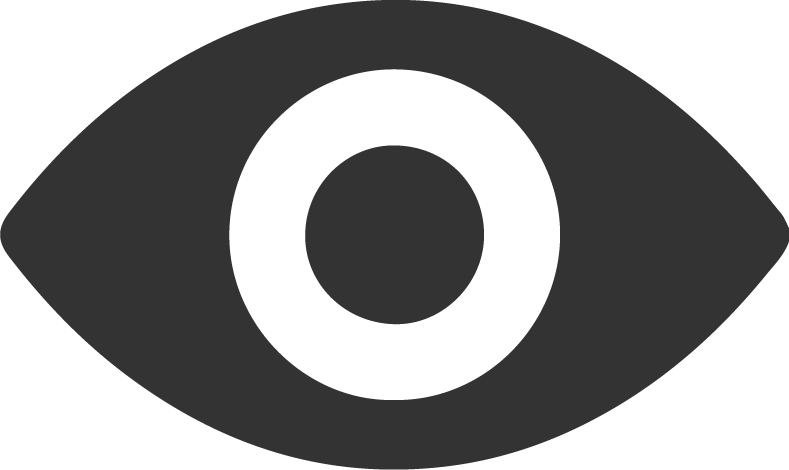 How to Enroll in Online Banking